The All-In Cities Anti-Displacement Policy Network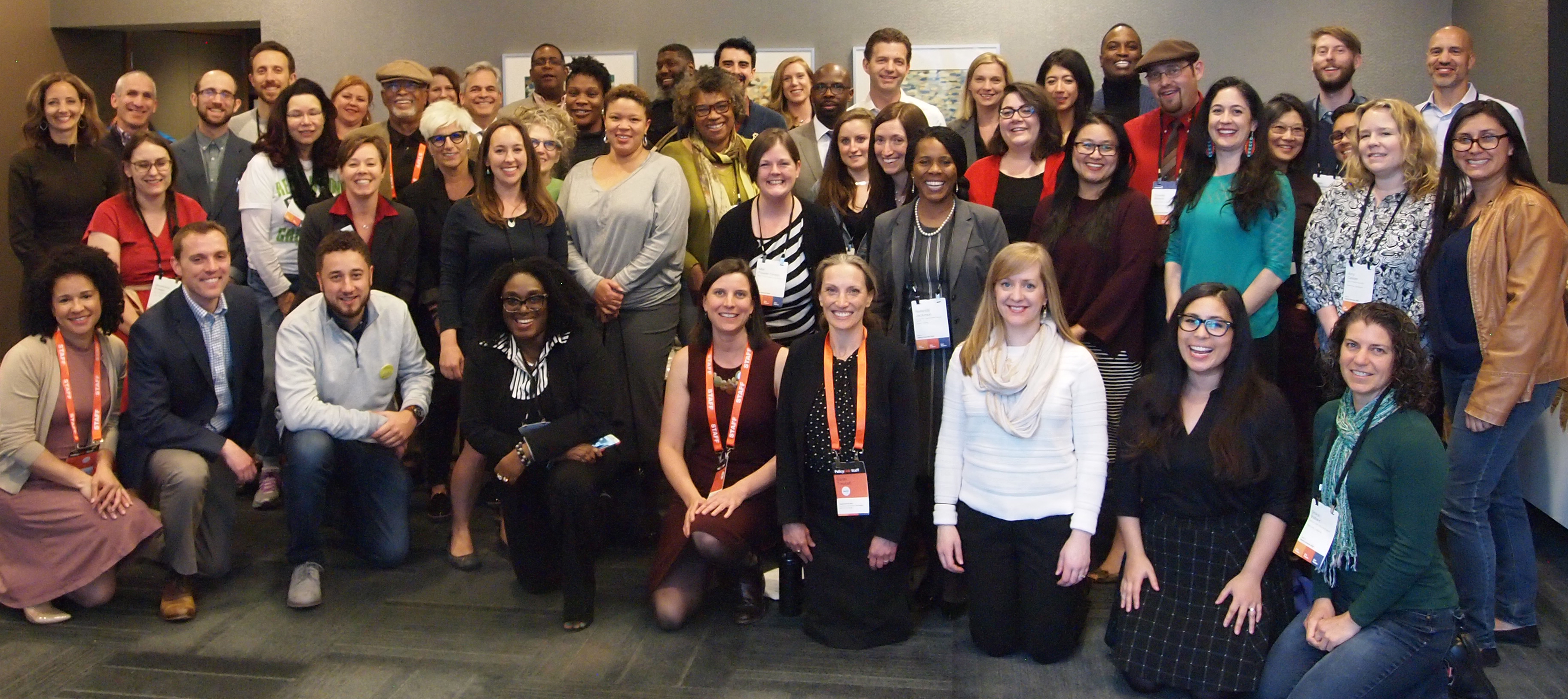 Fighting displacement to build prosperous cities for all
Cities thrive when all people can live in safe, stable, affordable homes in healthy neighborhoods connected to opportunities without fear of displacement. Recent research conducted by PolicyLink and the USC Program for Environmental and Regional Equity shows that reducing rent burdens, one of the main causes of displacement, would put $124 billion back in the pocketbooks of renters to spend in their local communities. But housing costs and displacement pressures are rising across the country, destabilizing families, neighborhoods, and entire cities. In response to this growing crisis, PolicyLink launched the All-In Cities Anti-Displacement Policy Network in April 2018. Composed of 64 local leaders from 10 cities across the country, the network is advancing bold new ideas while building the power, voice, and capacity of communities directly impacted by displacement in defining challenges and advancing solutions.
The cities in this network are working toward one bold result: For low-income people, Indigenous people, marginalized LGBTQ people, and people of color to experience increased housing security and less housing, business, and cultural displacement in their communities.
Building a movement
Preventing displacement is essential for the future prosperity of our cities and our nation. The community leaders in this network are already advancing strategies to halt the forces that are pushing low-income people and people of color out of cities while creating the conditions for all to thrive. Through the network, they will sharpen these strategies, develop new and innovative ideas, and amplify the growing movement for housing justice across the nation.
Download network one-pager here.
This network is made possible through the generous support and partnership of The Kresge Foundation, JPMorgan Chase & Co., and the Ford Foundation. For more information, please visit allincities.org or contact Chris Schildt, Senior Associate, at cschildt [at] policylink.org or 510-663-4324.